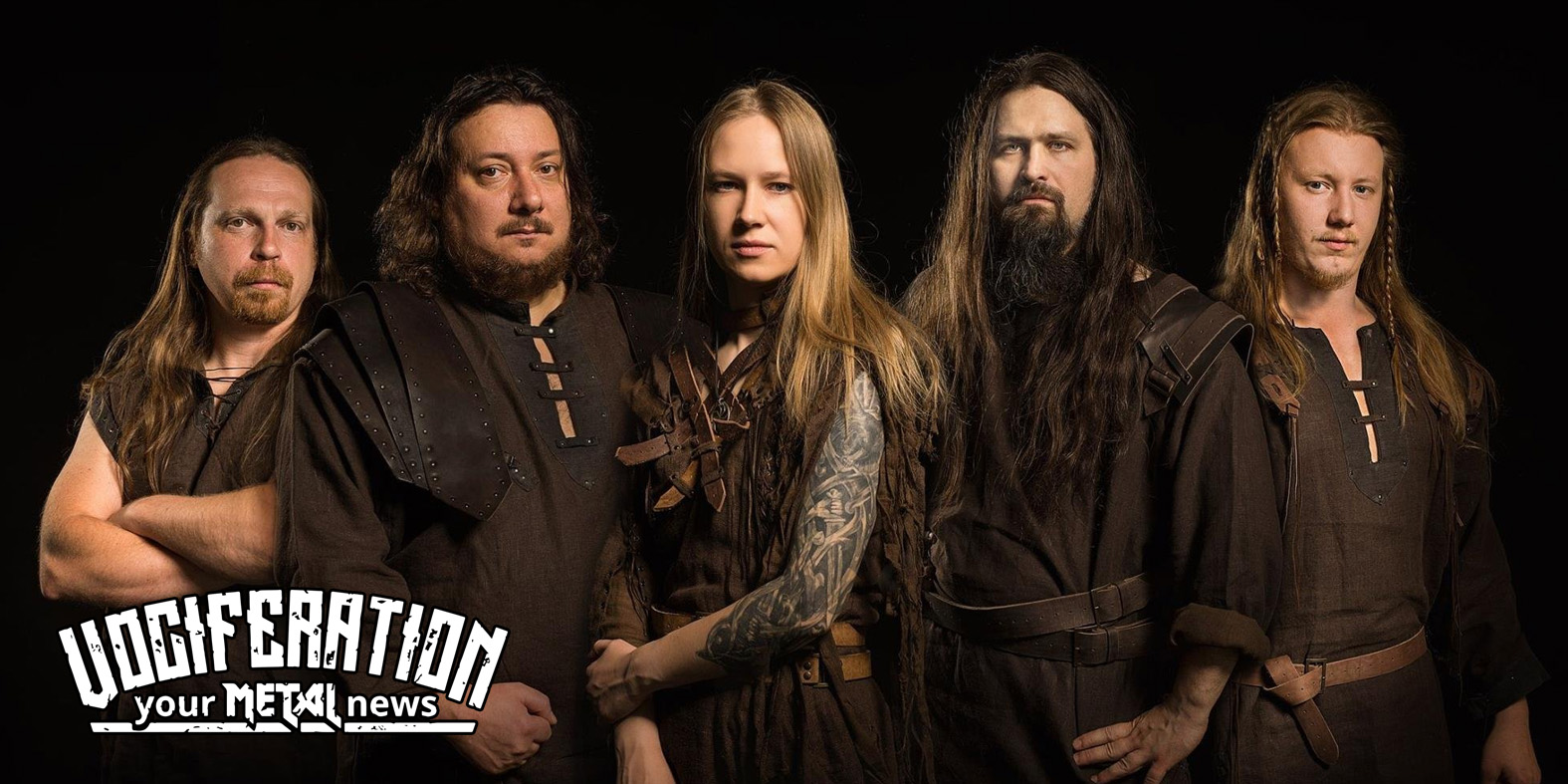 ARKONA's debut album "Vozrozhdenie", was originally released in 2004 and firmly placed both the band and its Russian mother country on the Pagan/Folk Metal map. Frontwoman Masha's powerful performance plus Slavic mysticism and varied songwriting turned the first release (its name means "revival") of young ARKONA into a success and the beginning of a remarkable career.
The band has now re-recorded "Vozrozhdenie" and truly revisit their roots. The re-recording of "Vozrozhdenie" let's those old songs shine with a massive production and new instrumental skills.
Watch the lyric video for the title track below.
The re-recorded Vozrozhdenie will be released on November 11th.
Pre-order "Vozrozhdenie" here
---
---
"Vozrozhdenie" track listing:
Kolyada
Maslenitsa
K domu Svaroga
Chernye vorony
Vozrozhdenie
Rus'
Brate slavyane
Solntsevorot
Pod mechami
Po zverinym tropam
Zalozhny
Zov predkov

---
---