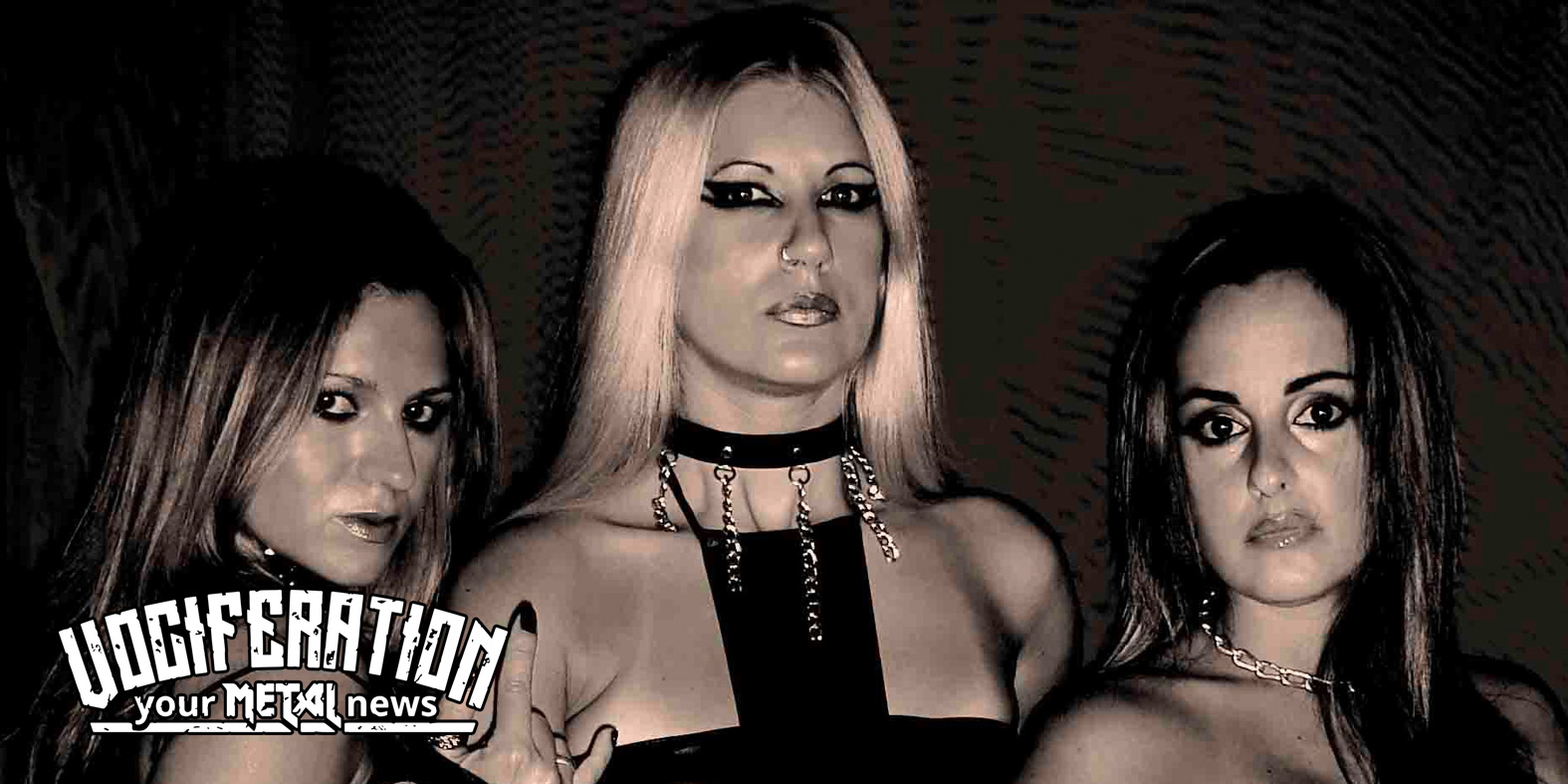 In August 2014, Maria "Tristessa" Kolokouri, leader of Athens-based all-female black metal band ASTARTE, lost her battle against leukemia. The band's final album, "Blackdemonium", will be released worldwide through Sleaszy Rider Records. The mix and mastering will take place at Steve Lado studio and the cover of the album is done by Andrej Bartulovićj - All Things Rotten
Fans can expect something more extreme, raw and black. A 7" vinyl will be released before "Blackdemonium" is unleashed and its cover is created by Virginia Kakava - Art Of Sin Design.
More details will be revealed soon.
---
---

---
---