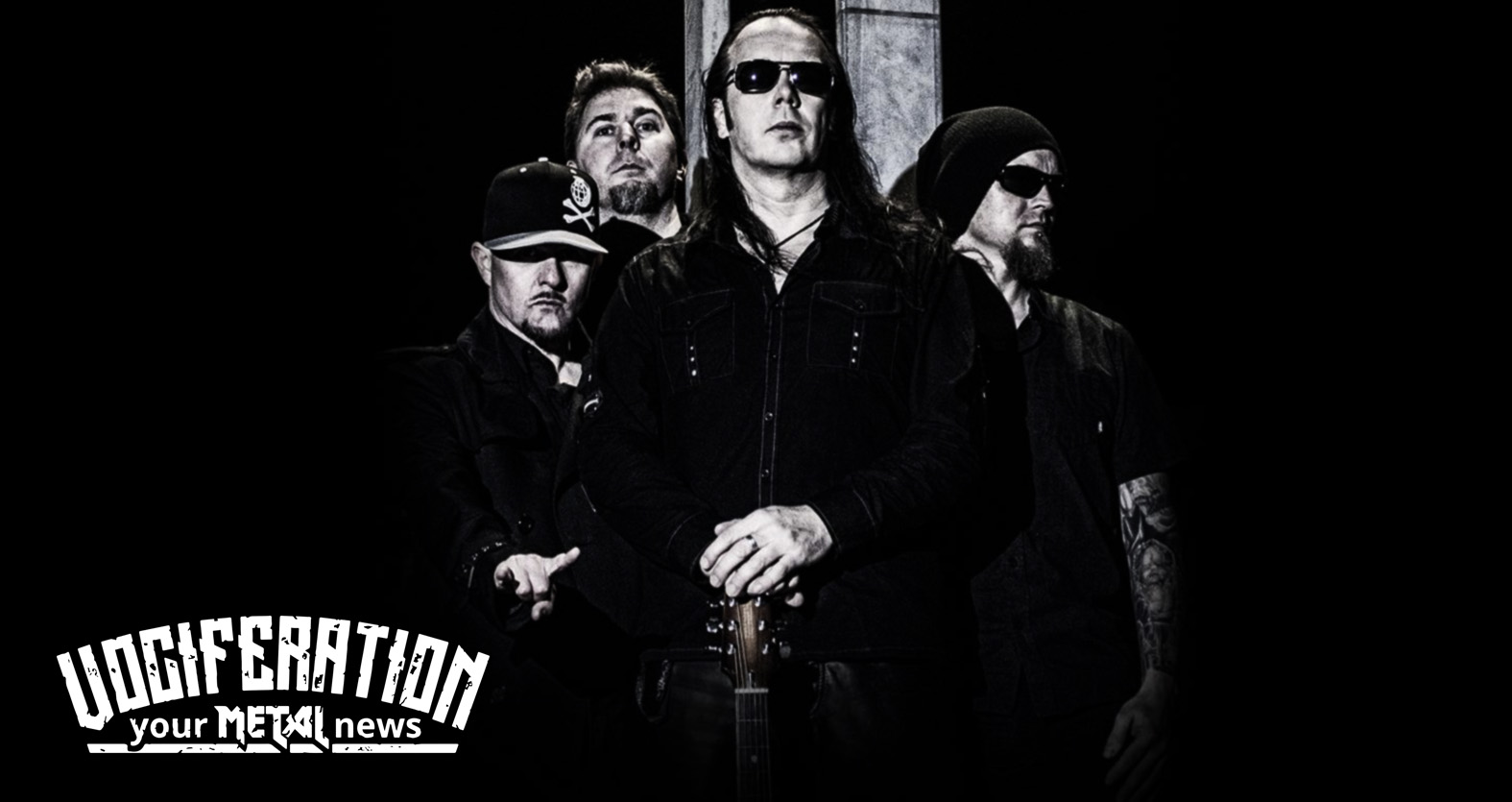 Swedish metal heads EVIL MASQUERADE have released a video for the 200-year old Swedish song, "Märk Hur Vår Skugga" (translation: Note How Our Shadow), written by Carl Michael Bellman (1740 – 1795) who is one of the most important Swedish troubadours and poets.
It's a very dark song about death and alcohol. The lyric tells about a funeral for a girl who drank herself to death with her male friends at the local bodega. The video is from the time before she died.
The track is sung by EVIL MASQUERADE Swedish guitarist Henrik Flyman in his native language. It also appears on the band's new album, "The Outcast Hall Of Fame". Watch the video below.
---
---
"The Outcast Hall Of Fame" is available via Dark Minstrel Music. The album was produced by Henrik Flyman, and was mixed and mastered by Tommy Hansen (Helloween, Pretty Maids, Jorn). Featured vocalists include Mats Levén (Candlemass), Rick Altzi (Masterplan, At Vance), Apollo Papathanasio (Spiritual Beggars), and Nicklas Sonne (Defecto, Malrun). Backing vocals by Yenz Leonhardt (Stormwarrior, Lacrimosa).
The album's front cover was once again painted by David Troest, who also did the artwork for the albums "The Digital Crucifix" and "10 Years In The Dark".
---
---
---
"The Outcast Hall of Fame" track listing:
The Outcast Hall of Fame
Death of God
Darkness (I Need You)
One Thousand Roses and a Lot of Pain
Lost Inside a World of Fear
The Spineless
Märk hur vår skugga
On No Way to Broadway

---
---