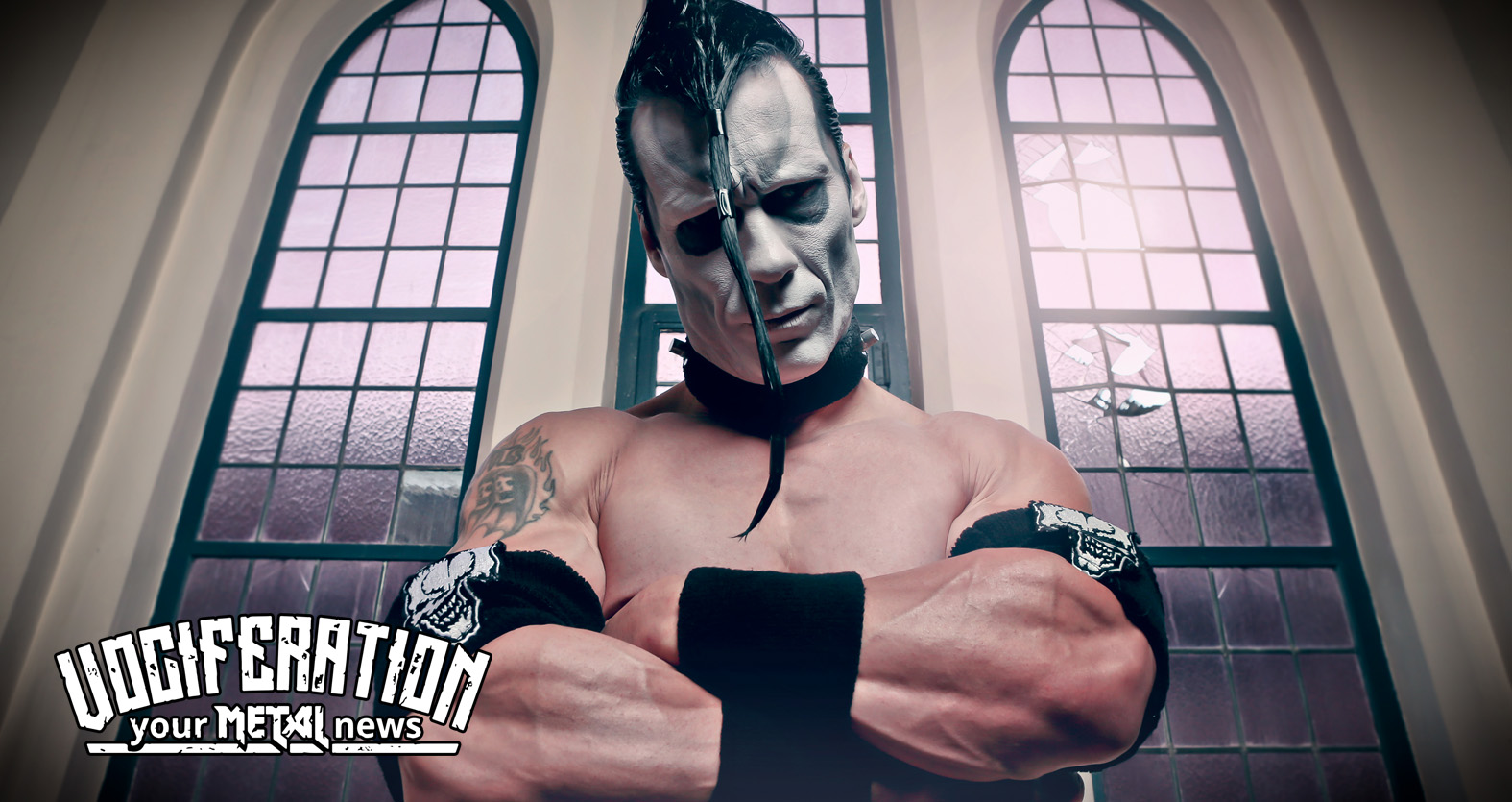 Former MISFITS guitarist Doyle Wolfgang Von Frankenstein has signed a label and distribution deal with EMP Label Group, who will not only release DOYLE's new album "As We Die", but distribute all releases for the guitarist's label Monsterman Records.
EMP, the label vessel of MEGADETH bassist David Ellefson, with operations headed up by former Corporate Punishment president, A&R and marketing exec Thom Hazaert, started out with deep ties into the Doyle camp.
Doyle states: "When Dave came to me with an offer for our new CD "As We Die", it was a no-brainer. He has been a good friend of mine for 20-plus years, and has never done me wrong, and in this business that's unheard of. We didn't want to release it ourselves on Monsterman, we wanted a bigger push and EMP has a lot of exciting things happening in 2017 that will do that for us."
DOYLE, the current project of Von Frankenstein, with CANCERSLUG vocalist Alex "Wolfman" Story, and a current lineup rounded out by bassist Brandon Strate and drummer Brandon Pertzborn, continues the lineage of Doyle's former projects, pairing crushing metal riffs with ferocious punk rock swagger and the theatrical intensity one would expect from one of the reigning kings, and erstwhile creators, of horror-core.
In addition to the upcoming release from DOYLE, EMP/Monsterman will release several limited-edition vinyl configurations, as well as a CD reissue of "Abominator".
DOYLE has also announced an extensive European tour in February, including several dates in the U.K., Germany, Austria, Italy, Hungary, and more. Check out the dates below.
---
---
DOYLE European tour dates:

---
---