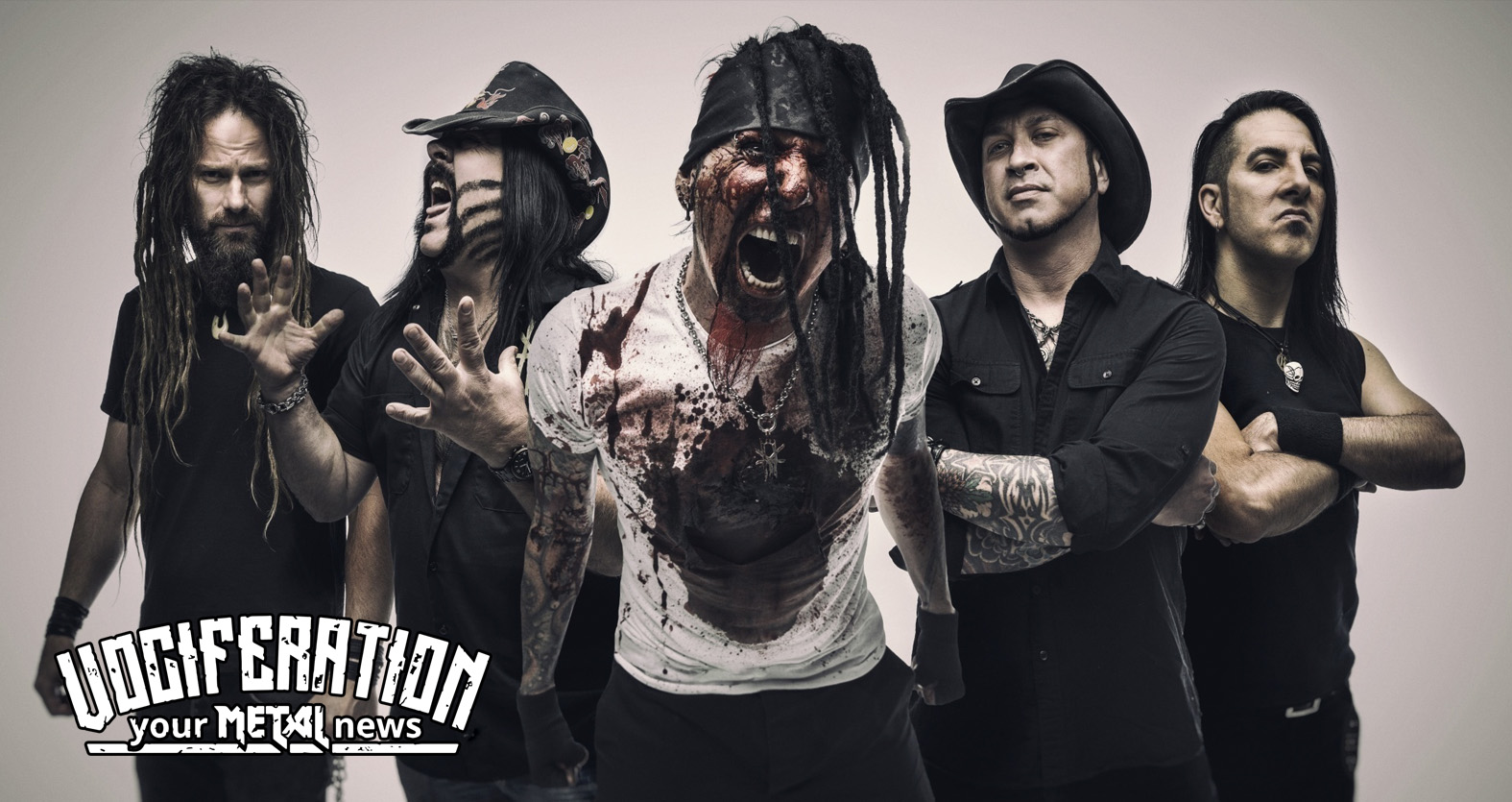 Texas Metal cowboys HELLYEAH have released a lyric video for "Love Falls", featured on their latest album "Unden!able". Watch the video below.
HELLYEAH released "Unden!able" on June 3rd via Eleven Seven Music. The album was produced in Las Vegas at The Hideout Recording Studio by Kevin Churko (Papa Roach, Rob Zombie), and showcases everything that the band's fans have come to know and love in a more focused, concise, and powerful sound with Churko co-writing all songs.
The album art, created by William Felch and Chad Gray, features a predatory, gleaming eye with an exclamation point pupil - the ultimate signifier of what's inside: anger, pain and a hyper-focused, high octane, heavy metal collection for the ages.
---
---
"Unden!able" track listing:
! (Intro)
X
Scratch a Lie
Be Unden!able
Human
Leap of Faith
Blood Plague
I Don't Care Anymore (Phil Collins cover)
Live or Die
Love Falls
10-34 (interlude)
Startariot
Grave

---
Eleven Seven Music
---