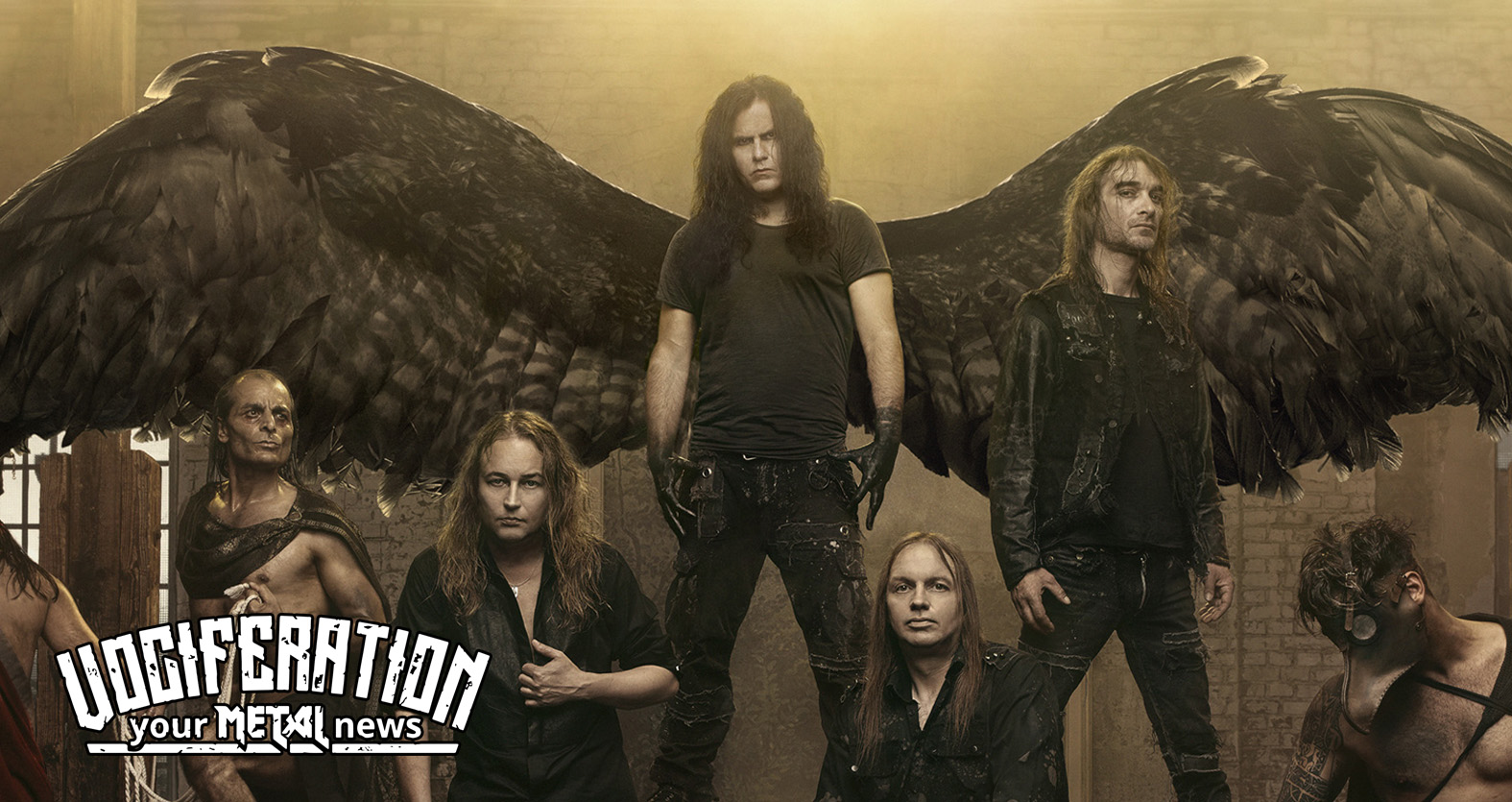 German Thrash Metal pioneers KREATOR have released the second single, "Satan Is Real" from their upcoming 14th album, to be released on January 27th worldwide via Nuclear Blast Records. Watch the new trailer below.
Buy the single "Satan Is Real" HERE
Band leader Mille Petrozza: "Hordes! Here is the second video of the demon trilogy we have come up with with the great people from Grupa13. Enjoy our new single "Satan Is Real"!"
---
---
"Gods Of Violence" was recorded and mixed by producer Jens Bogren (Opeth, Amon Amarth, Katatonia) at Fascination Street Studios in Örebro, Sweden.
KREATOR mastermind Mille Petrozza states: " "Gods Of Violence" was the first song I wrote for this album and it stuck to me as the title track. It contains everything KREATOR is known for and it will blow your minds. Promise!"
Regarding the artwork, Petrozza added: "The cover of is a perfect reflection of my lyrical vision. I think this is Jan Meininghaus's best work so far."
The exclusive North American cover was created by renowned artist Marcelo Vasco (Slayer, Machine Head, Soulfly, Hatebreed).
"Gods Of Violence" will contain 11 tracks with a total running time of approximately 52 minutes.
---
Pussy version:
UNCENSORED version:
---
"Gods Of Violence" track listing:
Apocalypticon
World War Now
Satan Is Real
Totalitarian Terror
Gods of Violence
Army of Storms
Hail to the Hordes
Lion with Eagle Wings
Fallen Brother
Side by Side
Death Becomes My Light

North American cover:

---
---