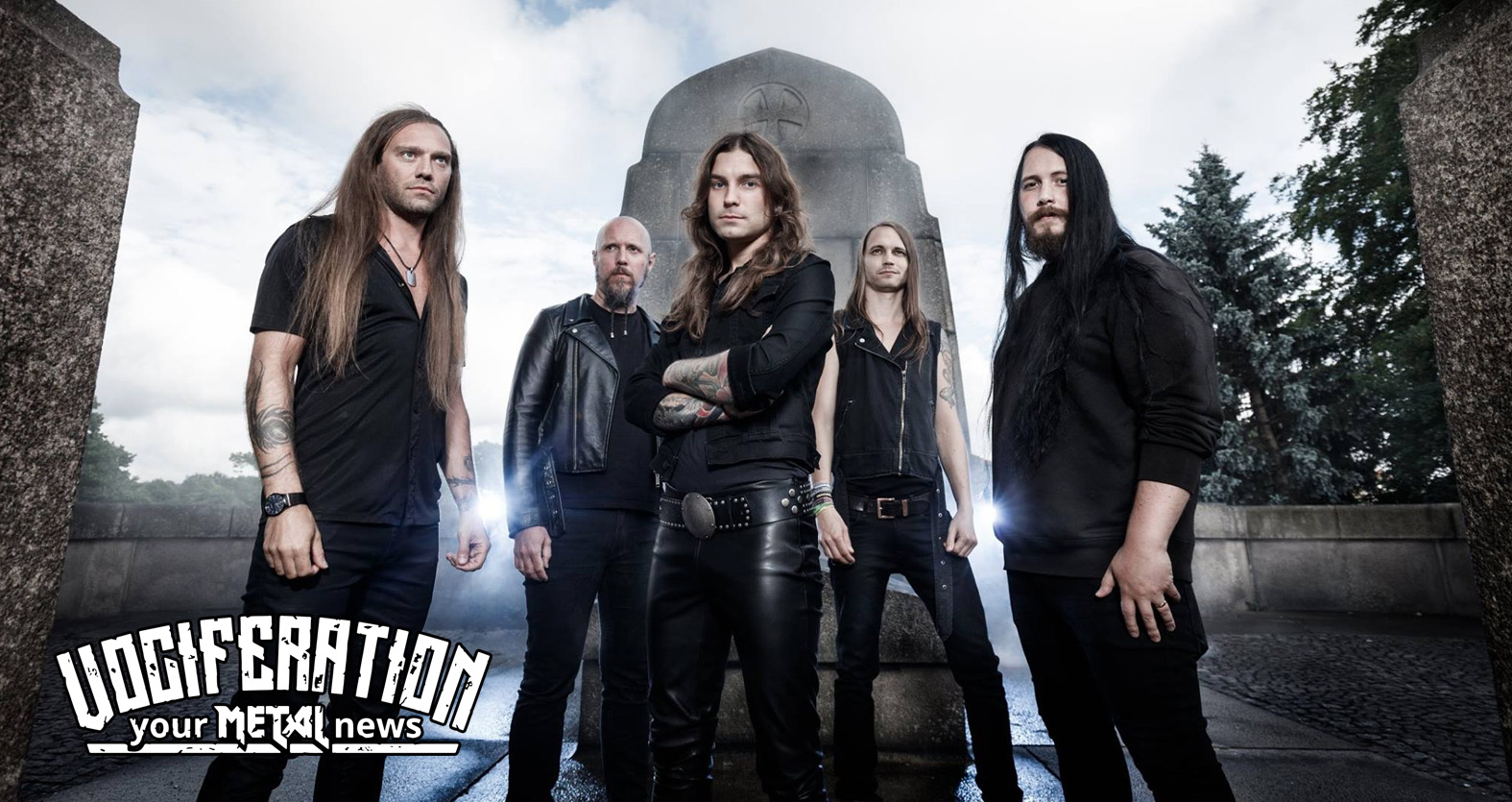 In two months, Swedish heavy metallers LANCER will release their brand-new record "Mastery" via Nuclear Blast. To shorten the wait for their fans, the band have released another new song in the form of a music video. Watch the clip for the title track "Mastery", directed and edit by Hannes Knutsson, below.
---
---
The band commented: "The title track "Mastery" is very much a powerful representation of the album, with heavy riffing and a bombastic chorus. The darker undertone and lyrical theme is really palpable here and gives a great atmosphere to the song."
The cover artwork was created by Dimitar Nikolov. The final layout was done by Marcelo Vasco (Slayer, Machine Head).
---
---
"Mastery" track listing:
Dead Raising Towers		 

Future Millennia
Mastery
Victims of the Nile
Iscariot
Follow Azrael
Freedom Eaters
World Unknown
Widowmaker
Envy of the Gods
The Wolf and the Kraken

---
---