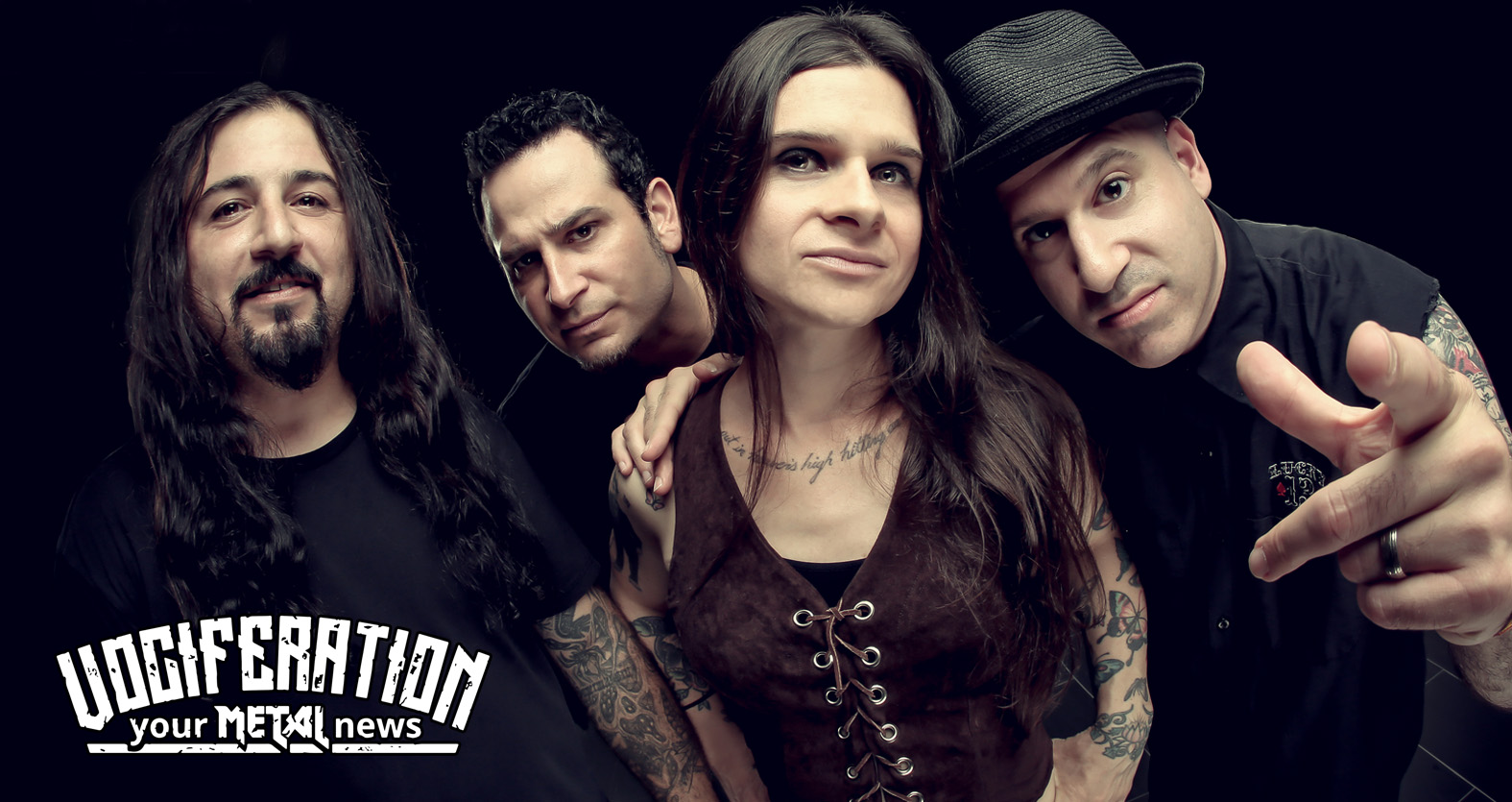 Brooklyn, NY-based hard rockers LIFE OF AGONY, have set April 28th as the release date for their new album and Napalm Records debut, "A Place Where There's No More Pain". The album is produced by Matt Brown and LIFE OF AGONY.
A teaser video for "A Place Where There's No Pain", the first new LIFE OF AGONY album in over a decade, can be seen below (courtesy of Rolling Stone). The band's fifth studio album will mark LIFE OF AGONY's first release since vocalist Mina Caputo (formerly known as Keith Caputo) came out as transgender in 2011.
LIFE OF AGONY bassist Alan Robert previously stated about the upcoming effort: "I think our fans know that our music comes from a very real place of suffering, from all of us in the band.
"Many of our fans have told us over the years that sharing our personal struggles has been cathartic for them in healing the pain in their own lives. That uplifting energy we share at the shows gives us hope that there's light at the end of the tunnel. And for us and hopefully our fans, that short time when we're all together is a place where there's no more pain."
---
---
"A Place Where There's No Pain" album cover:

---
---