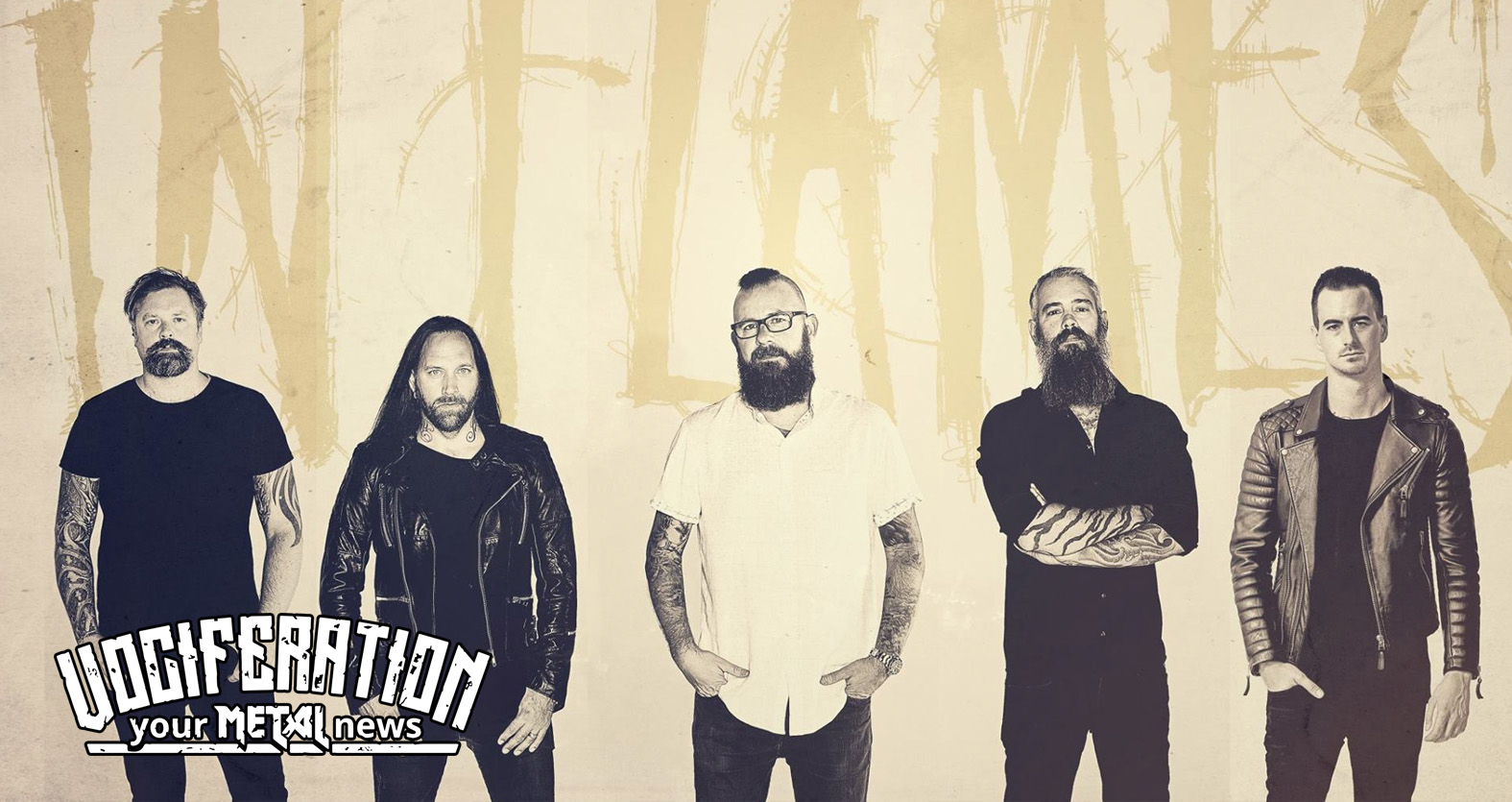 IN FLAMES are streaming the new song "Save Me", featured on their twelfth full-length studio album "Battles", out November 11th via Nuclear Blast.
Recorded in Los Angeles, the 15-track album sees the band taking a new approach while staying true to their vision and encompassing their unique, signature sound. IN FLAMES brought in Grammy-nominated producer Howard Benson (Papa Roach, My Chemical Romance, The Used) as a collaborator on "Battles", creating an album that speaks to all IN FLAMES fans alike. Listen to the new song "Save Me" below.
"I think being in California really affected this album in the sense that we had a studio in the house that we were staying at and the vibe was really relaxed which lent itself to productivity," says vocalist Anders Fridén. "It really helped having a producer who could make us focus on what we needed to accomplish and keep us on track," he adds. "This was a very new approach for us because we've never let anyone else in the way we did with Howard," says guitarist Björn Gelotte.
---
---
---
"Battles" album cover:

---
---