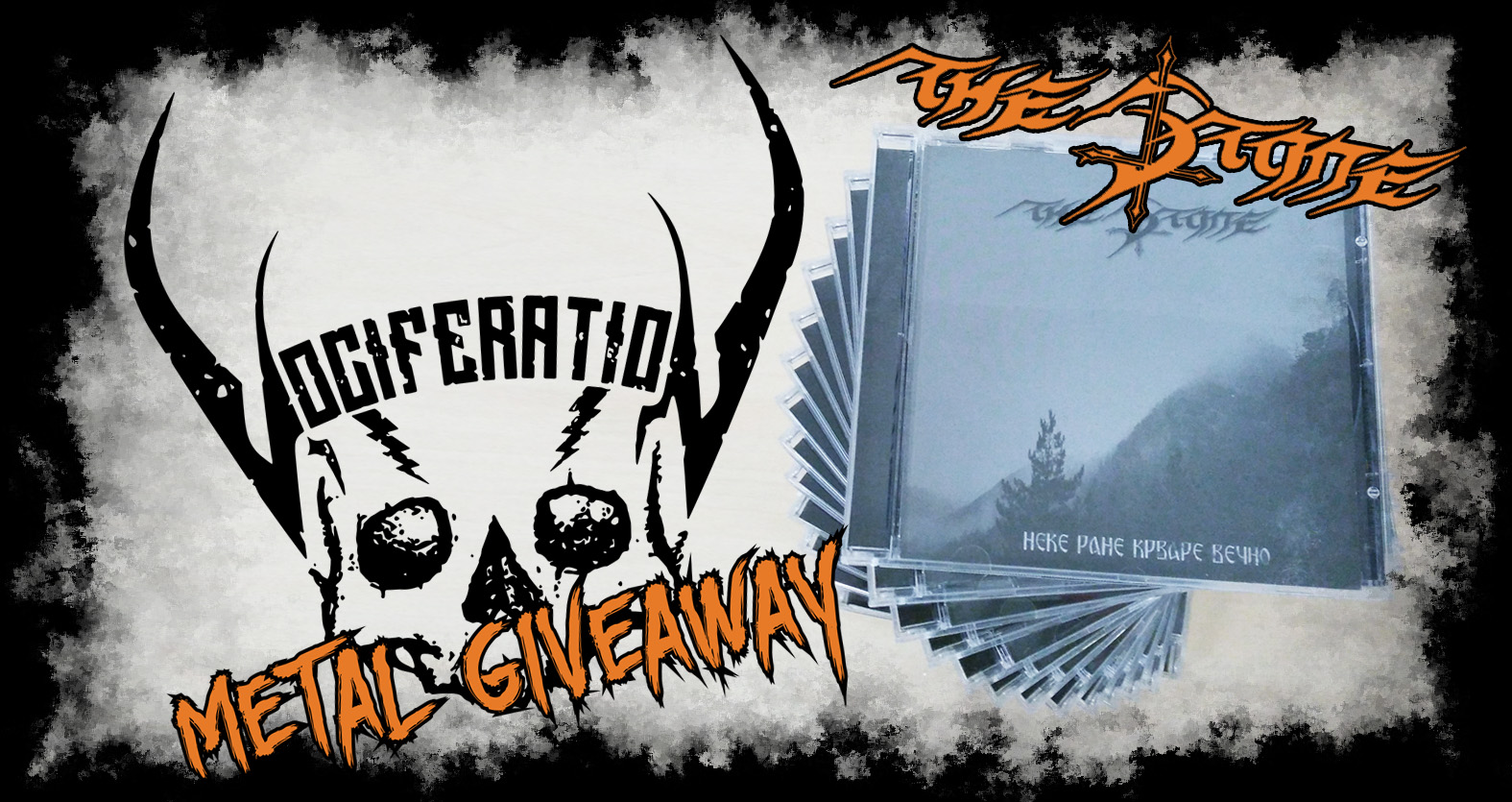 This week we will be giving away 13 copies of THE STONE's cult album "Неке ране крваре вечно" CD.
This grim piece of cult Serbian Black Metal was recorded in 1999 when THE STONE were still known as STONE TO FLESH. 10 Years ago Grom Records re-released this unholy piece with the "Чујете ли, смеју нам се мртви..." EP and a live video recorded at the Under The Black Sun Festival 2005 added as bonus. We found a stack of this freezing cold release in our haunted dungeon and will send 13 unholy contestants a free copy.
To win this CD you just have to complete the METAL QUIZ below and LEAVE YOUR EMAIL ADRESS before the end of the week. We will randomly select winners and contact them individually the following monday.
---
---
THE STONE - "Неке ране крваре вечно" track listing:
Unveiled Evil
Some Wounds Bleed Forever
Za korak paklu bliže
Serbian Wood
My Demonic Face
Razor Speed
Neke rane krvare večno
Gods of Perversity
Ja sam tvoja smrt iznenadna
Čujete li, smeju nam se mrtvi
Pevalo hiljadu mačeva (video)

---
---