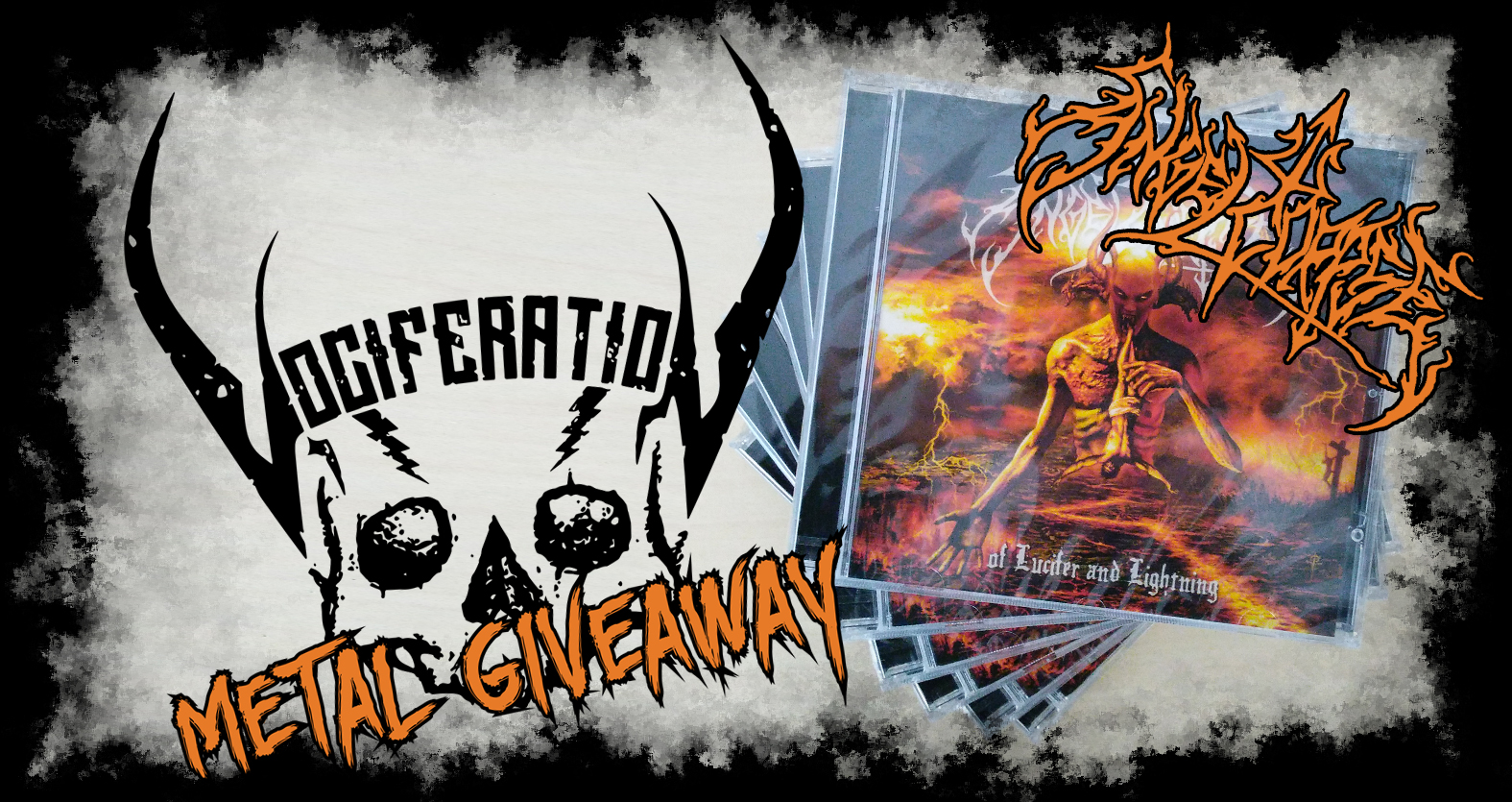 This week we will be giving away 6 copies of ANGELCORPSE's violent last opus "Of Lucifer And Lightning" CD.
Spreading words of chaos and destruction through their music, instead of the recent American political rhetoric that's all over the media, ANGELCORPSE did a hell of job in delivering a final masterpiece almost ten years ago! We found a stack of this raging release in our haunted dungeon and will send 6 unholy contestants a free copy.
To win this CD you just have to complete the METAL QUIZ below and LEAVE YOUR EMAIL ADRESS before the end of the week. We will randomly select winners and contact them individually the following monday.
---
---
ANGELCORPSE - "Of Lucifer And Lightning" track listing:
Credo Decimatus
Antichrist Vanguard
Machinery of the Cleansing
Hexensabbat
Extermination Sworn
Saints of Blasphemy
Thrall
Shining One (Rex Luciferi)
Lustmord

---
---