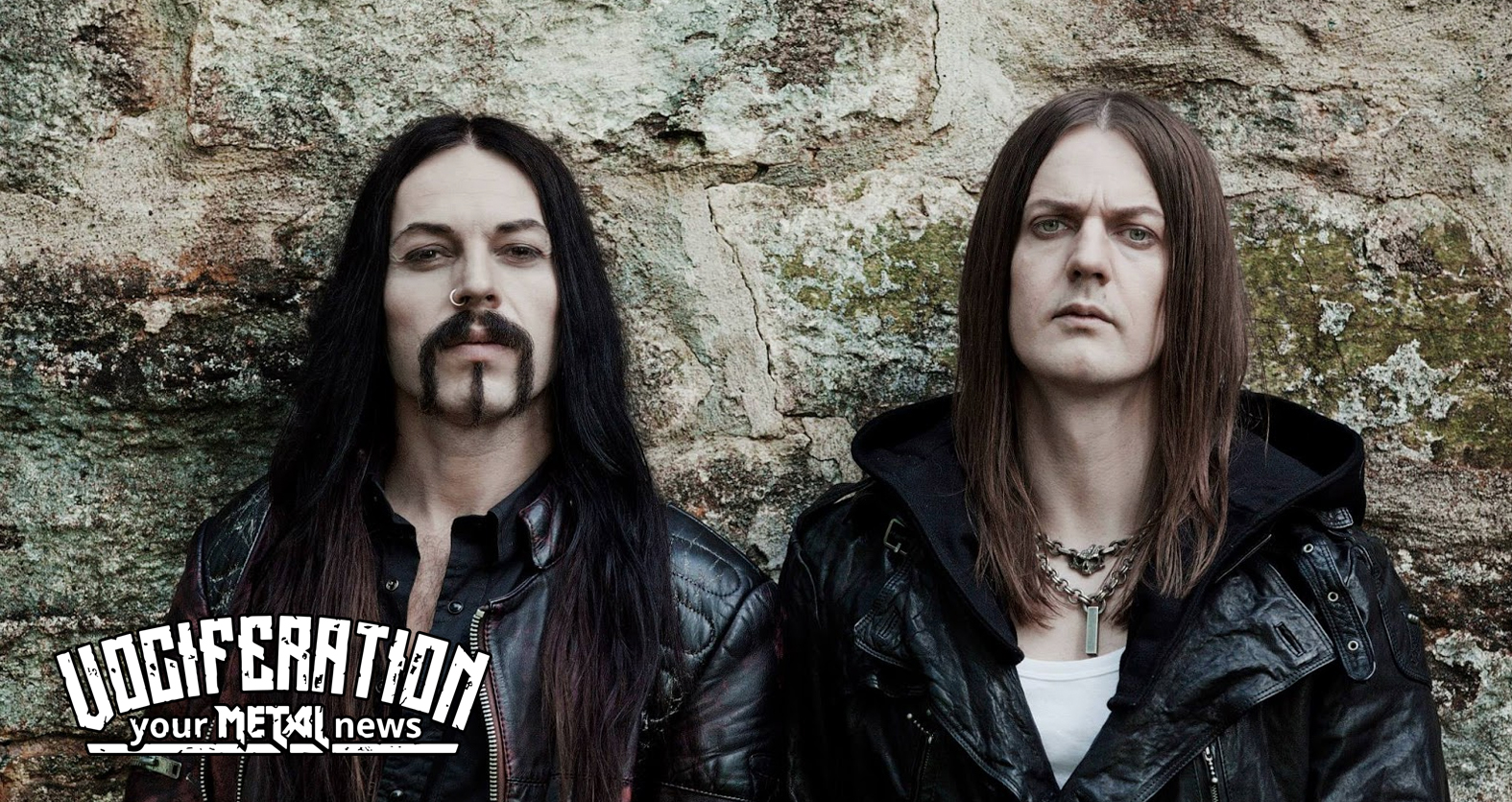 Norwegian black metal institute SATYRICON will enter the studio in January to begin recording their new album, due sometime next year.
SATYRICON vocalist Satyr (Sigurd Wongraven), was diagnosed with a brain tumor last year, tells Metal Hammer's "In Residence" show on Spotify that the follow-up to 2013's self-titled album will see the band moving away from the "violent, aggressive" vibe of its earlier efforts.
He says: "When we started getting back in to the rhythm after I was hospitalized, the music changed. I wasn't so much into what we did earlier — it wasn't that I didn't like it, but I didn't feel it in the same way anymore.
"A lot of what we did in the beginning is relentless, violent and aggressive. It's not like it's sobbing or really sad now, but it's more percussive, varied and soulful. There's less emphasis on the aggressive violent part of it."
Satyr also revealed that SATYRICON's next album will be recorded on a farm outside Oslo, Norway.
"We've been jamming in a barn for a long time," he says. "Every time we go there, the atmosphere is really nice — we really enjoy being there.
"I just said, 'We play so well when we're here — the spirit and the soul, and what we do comes across as unique. What if we brought recording equipment and engineers here, instead of bringing SATYRICON to a studio?' So we're doing that."
SATYRICON drummer Frost (Kjetil-Vidar Haraldstad) told VirtualFestivals.com this past summer that the material for the band's next album "feels more creative than anything we have done before. I think that we managed to open quite a few doors, creatively, than with previous albums at least. This dynamic element was important. What I have been feeling is all those doors lead somewhere, and we have been exploring them and the result is what you will hear on that next album. It will go much further than previous albums, and I think it will be a very loaded album. Intense, very very diverse. An album impossible to sum up in a few words, which is a good thing."
---
Professionally filmed video footage of SATYRICON's entire August 14th performance at this year's edition of the Bloodstock Open Air Festival, held at Catton Hall in Walton-on-Trent, England, can be seen below.
---
---
SATYRICON Bloodstock Open Air setlist:
"The Dawn Of A New Age
Forhekset
Du Som Hater Gud
Transcendental Requiem Of Slaves
Immortality Passion
Nemesis Divina
Mother North
Black Crow On A Tombstone
Fuel For Hatred
K.I.N.G.

---
---