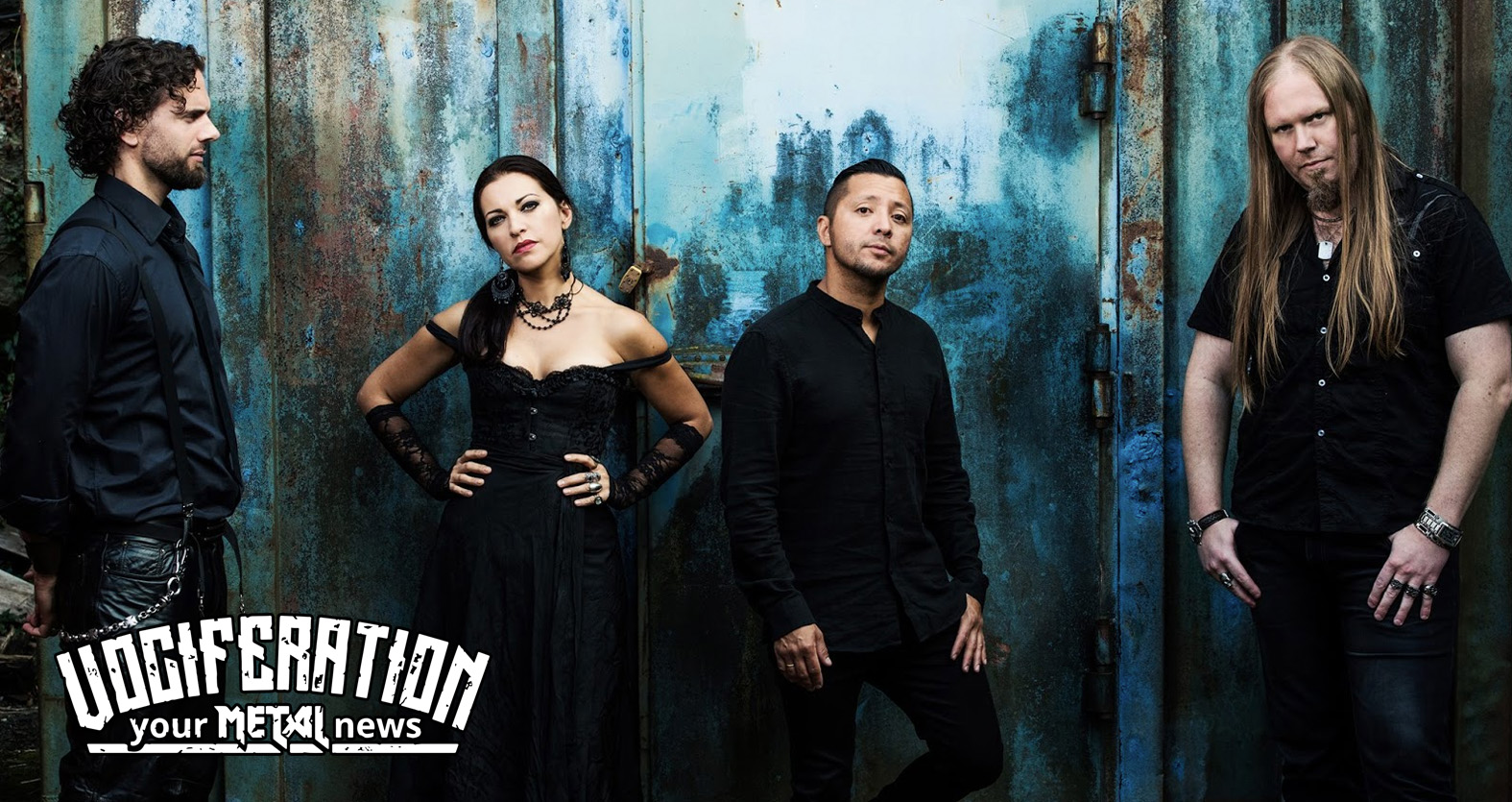 Norwegian symphonic gothic metallers SIRENIA released their new album "Dim Days Of Dolor" November 11th via Napalm Records. A music video, directed by Owe Lingvall, for the album's title track can be seen below.
---
---
SIRENIA mastermind and guitarist Morten Veland previously stated about "Dim Days Of Dolor": "We are very excited about this album. It feels like we really have been able to achieve what we set out to achieve with this one. The production and sound have never been better, and the vocals are in a different league.
"We feel that every song on the album has its own unique expression and personality. So you really haven't heard "Dim Days Of Dolor" until you checked out every song on the album. But "The 12th Hour", for sure, will give an impression of SIRENIA's new sound. The album is also full of nice details that you will discover one by one the more you listen to it.
"Personally, I love listening to this album with a high-quality headset, it gives a great listening experience. Also works great to play on a huge stereo and crank up the volume, just to really feel the great power of the mix.
"My favorite SIRENIA album without doubt. Might sound like a cliché saying that, but this is the first time I ever say it, and I have some albums under my belt at this point."
The "Dim Days Of Dolor" artwork was once again created by Gyula Havancsák from Hjules Illustration And Design. The CD was mixed at Hansen Studios in Denmark.
---
---
"Dim Days Of Dolor" track listing:
Goddess of the Sea
Dim Days Of Dolor
The 12th Hour
Treasure n' Treason
Cloud Nine
Veil of Winter
Ashes to Ashes
Elusive Sun
Playing with Fire
Fifth Column
Aeon's Embrace

---
---