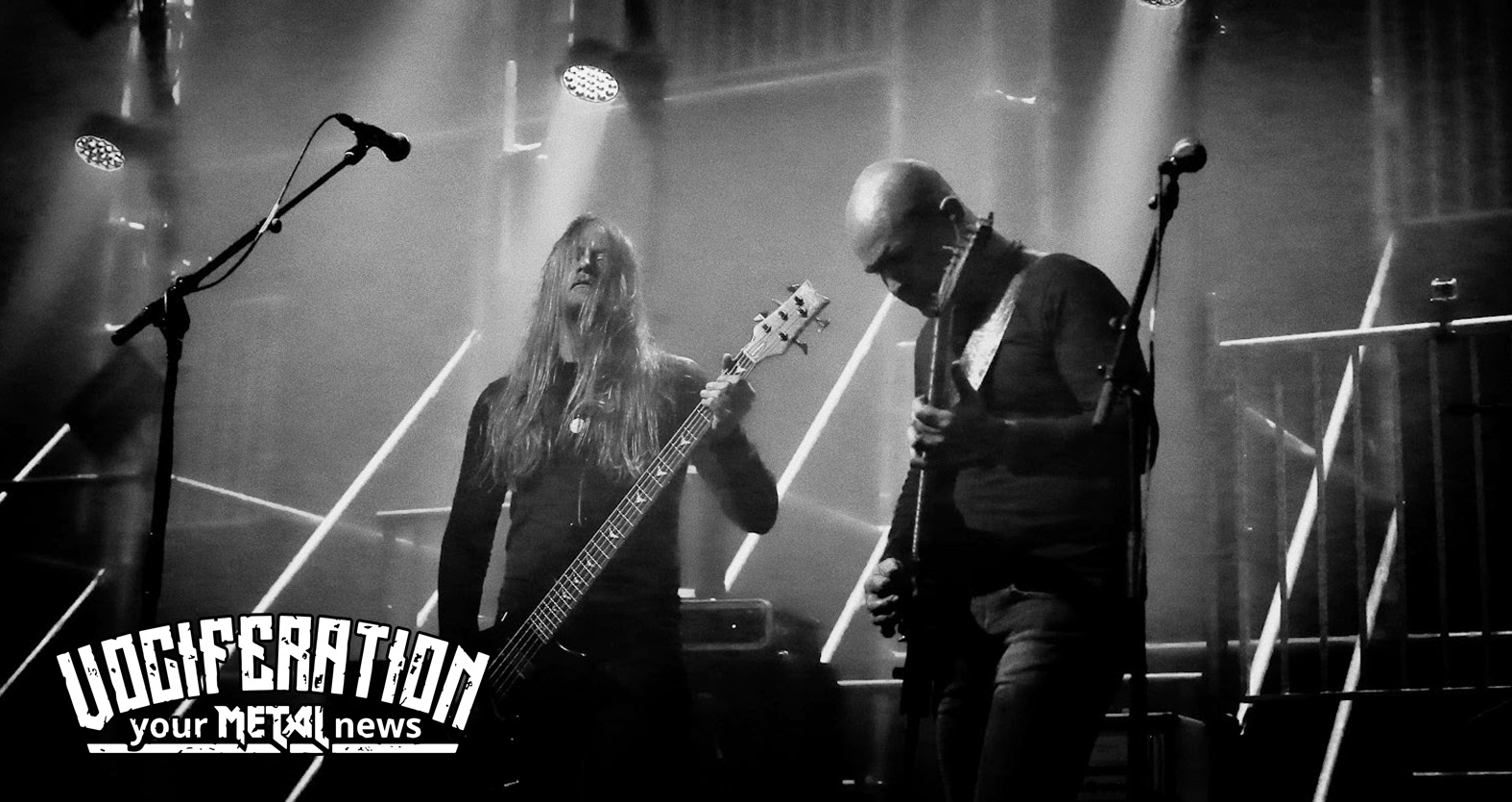 German blackened doom cult THE RUINS OF BEVERAST are about to release a new 2-track-12"-EP, entitled "Takitum Tootem!", on Dec 19th via Ván Records.
THE RUINS OF BEVERAST about "Takitum Tootem!":
"The EP will feature the initial part of a bipartite meditation and celebration in euphoria for manhood's loss of the crown of creation. This meditation will be completed by the 2nd and final part on the forthcoming album later this year.
"The B-side of the EP is entitled "Set The Controls For The Heart Of The Sun", and thus is an obvious obeisance to the godfathers of this EP's central idea.
"The "Takitum Tootem!"-vinyl is an experimental orgy of spiritual psychedelia beyond the mood and concept of the following album - thus it stands alone as its harbinger."
---
"Takitum Tootem!" track listing:
Side A
Takitum Tootem!
Side B
Set the Controls for the Heart of the Sun (Pink Floyd cover)

---
Ván Records
---