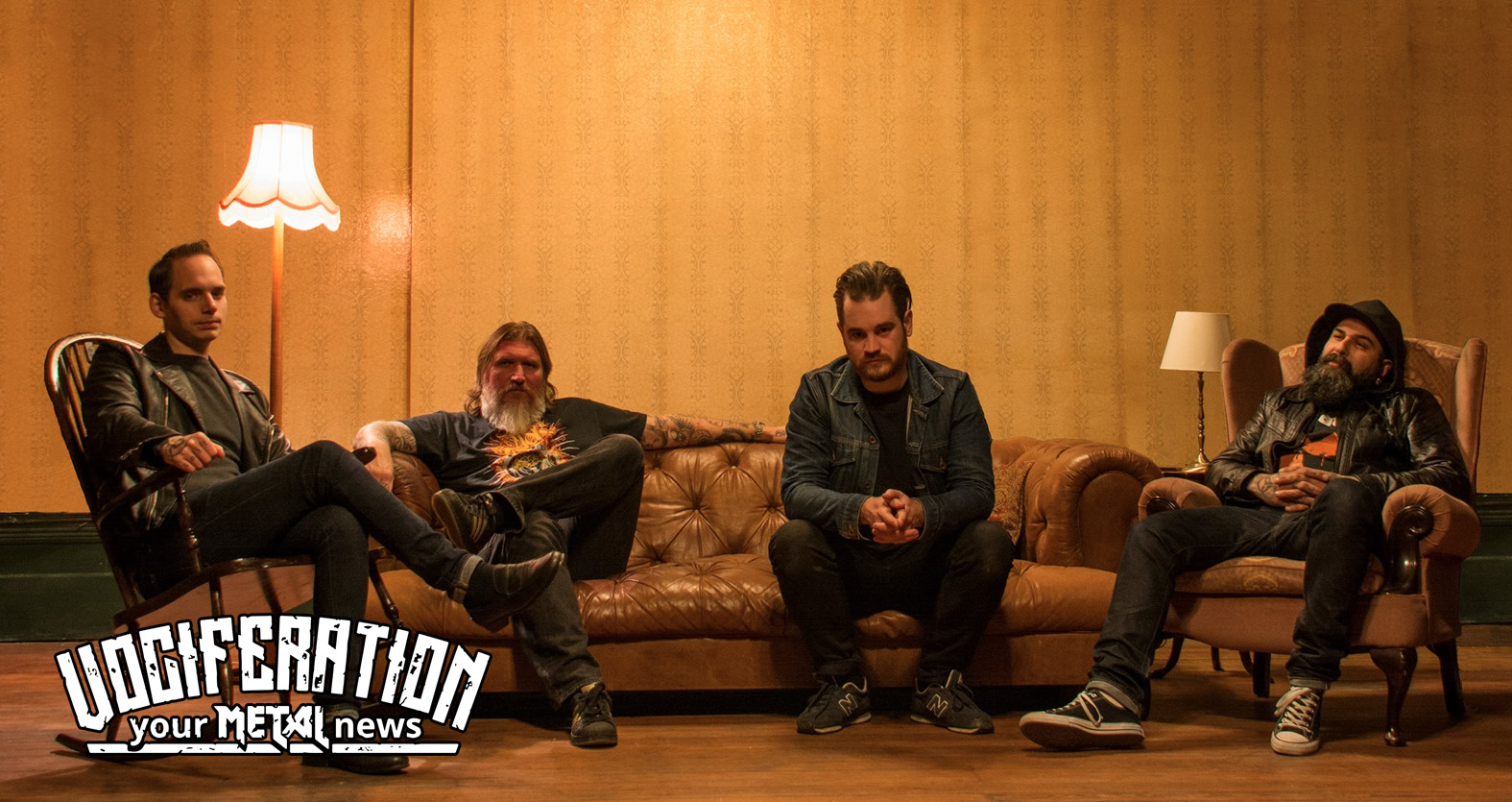 Ripple Music announced the worldwide signing of UK stoner/doom rockers POSEIDON to their ever growing roster of top-notch heavy bands.
Having gestated for almost a year in the guts of East London, POSEIDON rise to the fore. With their seeds rooted firmly in the dense sounds of 70's rock andd metal, and having spawned from bands including the now defunct Light Bearer, the band bring together a sound that celebrates the vastness of the sonic landscape. From a rage of aggressive riffs, barked vocals and elemental drums to swimming rhythms and earthy melodies, POSEIDON invoke the catastrophic nature which occupy both ends of their musical spectrum and dive head first into the abyss of the melancholic.
Drummer Raza Khan on signing to Ripple Music: "A chance to sign to a label of this realm and reputation, doesn't come everyday. POSEIDON are honoured and humbled to become part of the Ripple family, alongside such luminaries as Wo Fat, Mos Generator and Mothership. We couldn't imagine better people to work with than Todd and Pope, and we cant wait to unleash the first POSEIDON release next year!"
POSEIDON bring a whole new dynamic to their heavy rock, with pulverizing heavy riffs, moments of stark, barren beauty, and mixture of Neurosis-ish drone and nuclear test site volume. POSEIDON are currently writing their debut studio album, set for a 2017 release.​
---
---
---