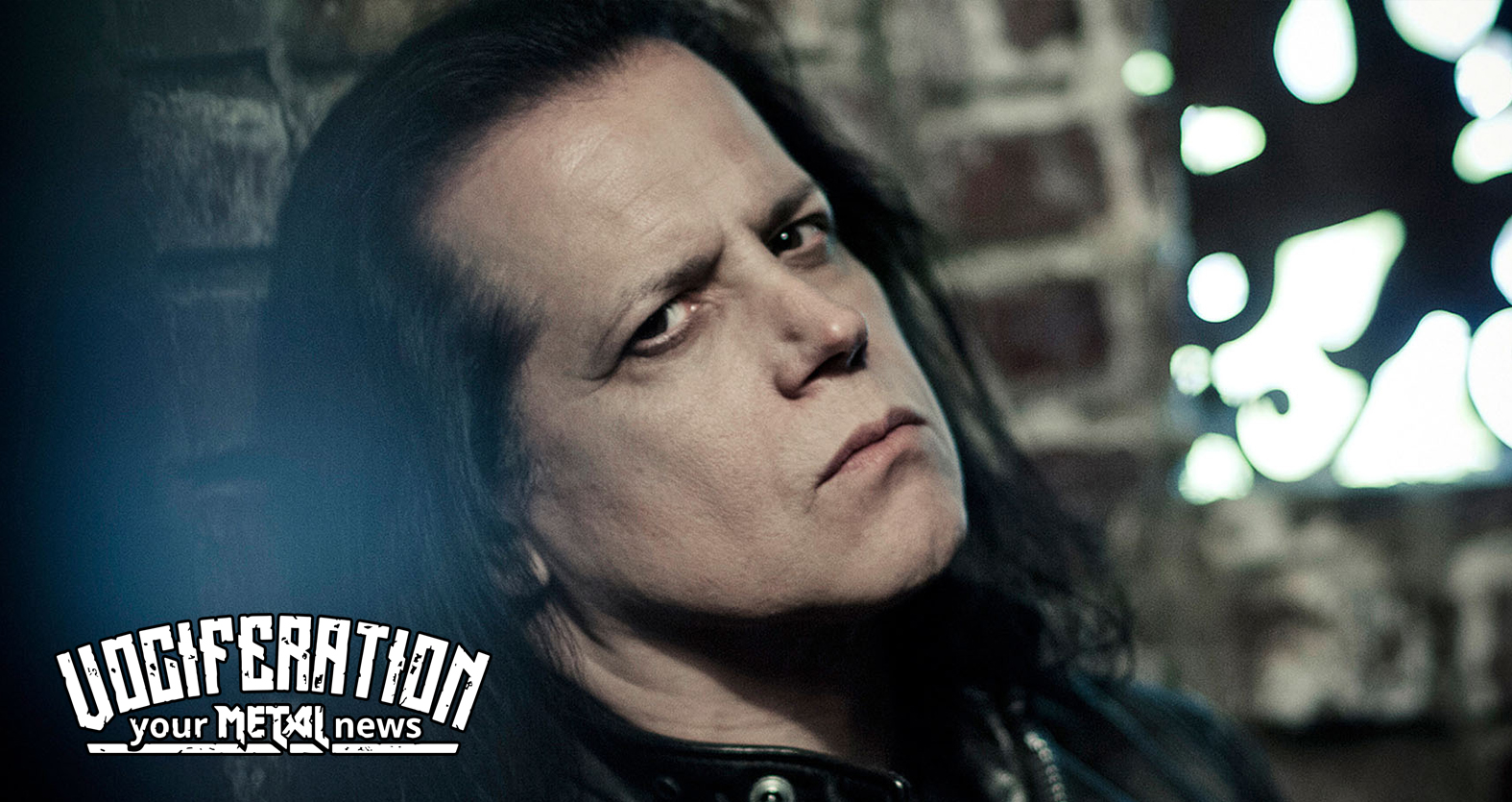 Watch fan video footage of DANZIG's performance at this year's the Blackest Of The Black Festival, which took place May 26-27 in Silverado, California, below. The two-day festival featured over twenty artists, including MINISTRY, VENOM INC., BELPHEGOR, SUICIDAL TENDENCIES and CORROSION OF CONFORMITY. DANZIG played as headliner on May 27.
Ahead of the 2017 installment of the Blackest Of The Black, Glenn Danzig told Rolling Stone magazine: "It's going to be insane. I don't think anyone's seen anything like it. You've seen the bands on there; it's not your normal festival. For DANZIG, this is the twenty-fifth anniversary of "How The Gods Kill", so we're going to be pulling out at least five or six songs from that album — "Dirty Black Summer", "Godless", "Left Hand Black", "Bodies" or "How The Gods Kill". It's gonna be cool. We'll maybe play some new ones. Then we'll play just a bunch of stuff everybody wants to hear."
---
---
DANZIG's first album containing all-new material since 2010, "Black Laden Crown", was released on May 26 via Evilive Records/Nuclear Blast.
---
"Black Laden Crown*" track listing:
Black Laden Crown
Eyes Ripping Fire
Devil on Hwy 9
Last Ride
The Witching Hour
But a Nightmare
Skulls & Daisies
Blackness Falls
Pull the Sun

---
---