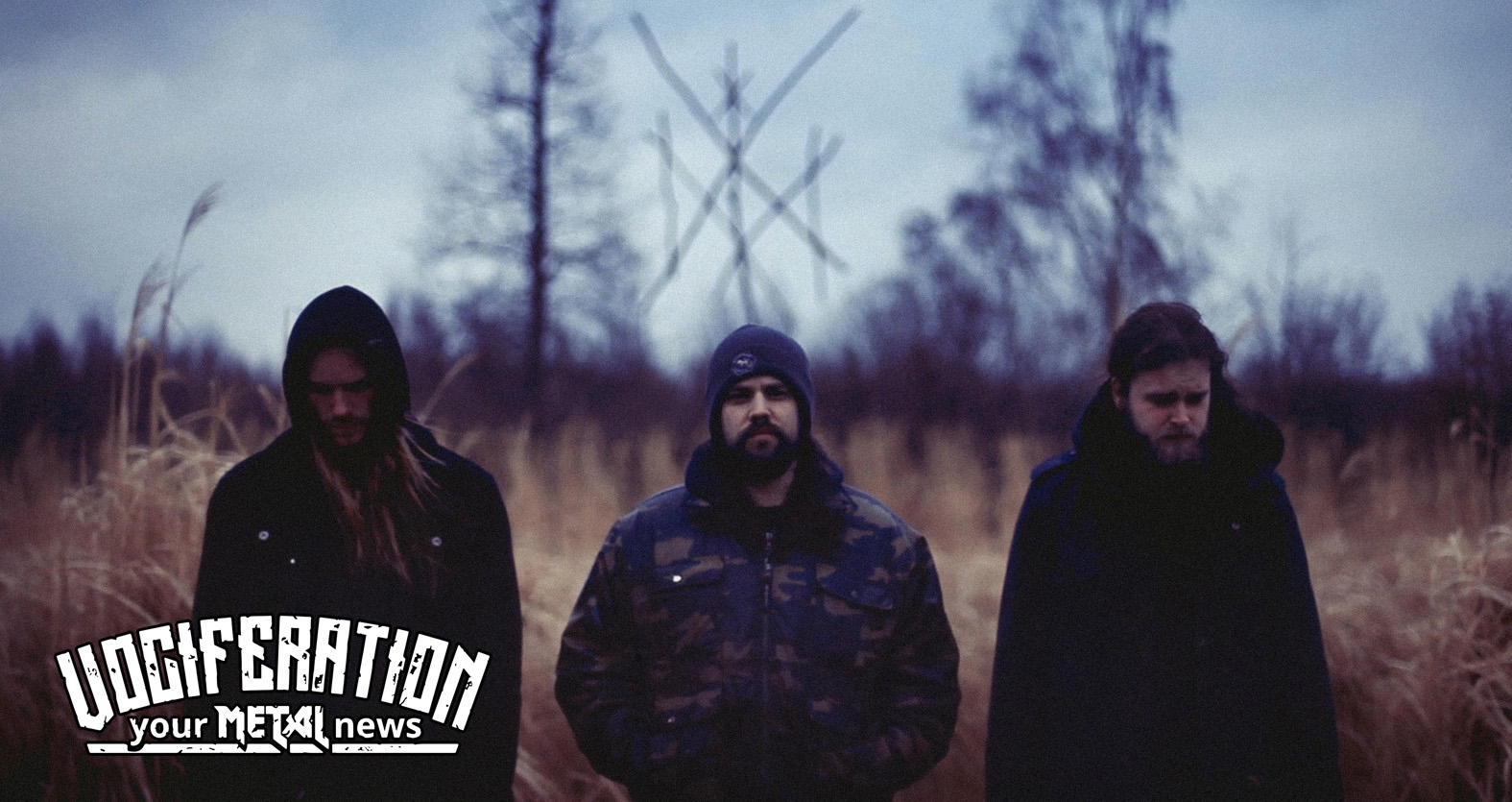 Belgian furious Black Metal ensemble WIEGEDOOD are about to release their second full-lenght album "De Doden Hebben het Goed II", on February 10th, 2017, via Consouling Sounds. Listen to "Smeekbede" ("Supplication"), the first track from "De Doden Hebben het Goed II" below.
WIEGEDOOD have lost none of the ferocity from "De Doden Doden Hebben Het Goed" on "Smeekbede"it even trades some of the atmosphere of WIEGEDOOD's first record for a higher dose of aggression.
Following the release of their first record, vocalist and guitarist Levy Seynaeve says the band (comprised of members of Oathbreaker, Rise And Fall, Hessian and Amenra) became more cohesive through repeated live performance.
"The new album "De Doden Hebben het Goed II" came together very naturally, and was written in the same way as we did with the debut album," Seynaeve says. "Of course, we remain WIEGEDOOD, and the atmosphere is a big part of our music, but we also tapped into a more aggressive vein on this one."
---
---
"De Doden Hebben het Goed II" album cover:

---
---